Nuova Sarda Industria Casearia is the basis of the quality of Fanari Formaggi, the cheeses with Sardinia in their heart.
Our products are extremely popular and appreciated and constitute our best business card for our direct customer as well as the final consumer.
The Formaggi Fanari are produced by Nuova Sarda Industria Casearia.
In 1936, the Fanari family, under the guidance of their grandfather Antioco, began to practice with passion and mastery the transformation of milk into cheese. He taught his secrets to his son Giuseppe, who in turn passed them on to his children Rosetta, Antioco and Giovanni. They are still the ones who practice this magical profession, through the experimentation and improvement of dairy techniques handed down over the decades.
The pleasure of a choice of taste.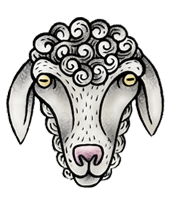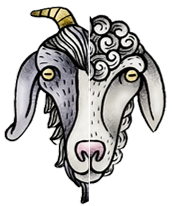 Buy online on www.enedina.it